When:
06/06/2020 @ 8:00 am – 5:30 pm
2020-06-06T08:00:00+12:00
2020-06-06T17:30:00+12:00
Where:
Manfeild: Circuit Chris Amon
South St
Feilding 4702
New Zealand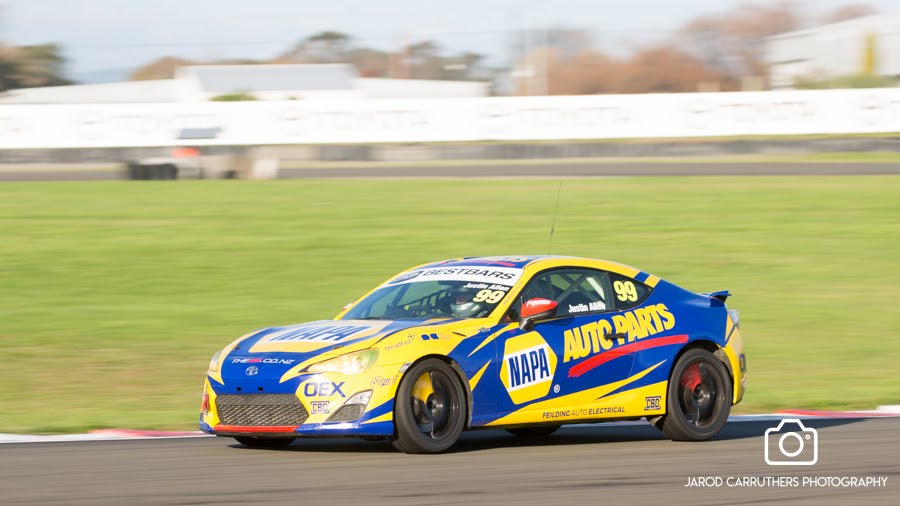 ROUND FOUR UNDER COVID-19 LEVEL 2 WE WILL BE LIMITED TO 100 PEOPLE MAX IN THE PITS
Those who attended Round 1 will know the drill. To stay under the cap we must split the classes over the weekend.
Saturday 12th Sept Classes:
Formula Ford Cup
Formula First Cup
Classics Cup
SF Cup
Sunday 13th Sept Classes
GT-Cup: GT-A, GT-B, Manfeild Muscle cars
IB Cup, Taxi Cup
RS Cup
MX5 Cup
If the level is eased to level 1 we will still run to this format but without the people limit.
Enter and pay online HERE Discount for Manawatu Car Club members.
Read the following Indemnity and Consent HERE.  By entering you acknowledge these conditions.
Supplementary Regulations HERE
Written Drivers Briefing HERE
Full race and class information on our website HERE


To Enter
There are three steps to entering and getting out on the track:
Before race day:  Fill in your entry AND make payment for your entry on our website
On race day:  If your vehicle is DUE an audit – Attend scrutineering to have your log book stamped
On race day:  Attend documentation to show your Documents
1.  Enter online and pay for your entry. Bring the receipt you receive via email with you on race day for Documentation
2.  Check your log book, you require scrutineering before going to Documentation every third event, or if you car hasn't been used for 6 months.  If your vehicle is not due go straight to Documentation as it can be signed off there.
3.  On race day everyone must attend Documentation so the race organisers can sight the following items, have you sign the indemnity and issue you a transponder:
> Log book with scrutineering completed (if due)
> Club membership
> Race licence
> Proof of payment