Race Classes
So you've joined our club and sorted your race licence.  Now you need to either figure out what class to race your car in, or purchase a car to suit the class you're interested in!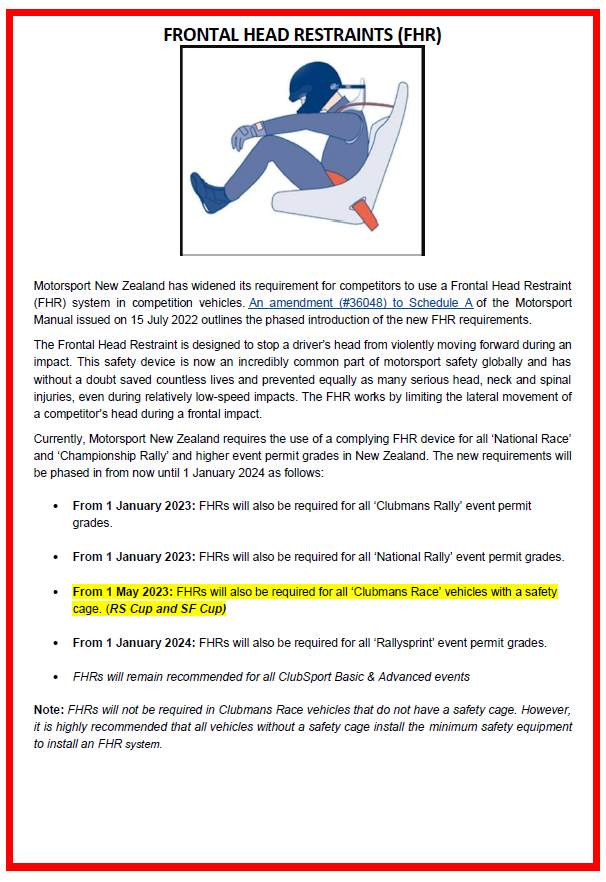 Your car must comply with Schedule A Safety CLICK HERE FOR FULL SAFETY REQUIREMENTS
For our main saloon classes eligibility is based on a target minimum lap time around Manfeild: CircuitChris Amon and nothing else. There are no restrictions on engine size, wheel sizes, tyre types, engine swaps, aero mods or suspension upgrades. Provided the car complies with Schedule A you can 'run what you brung'. Break out from the lap time and you get a penalty; beat it too often and you get bumped up to the next fastest grid.
Here are the grids:
RS Cup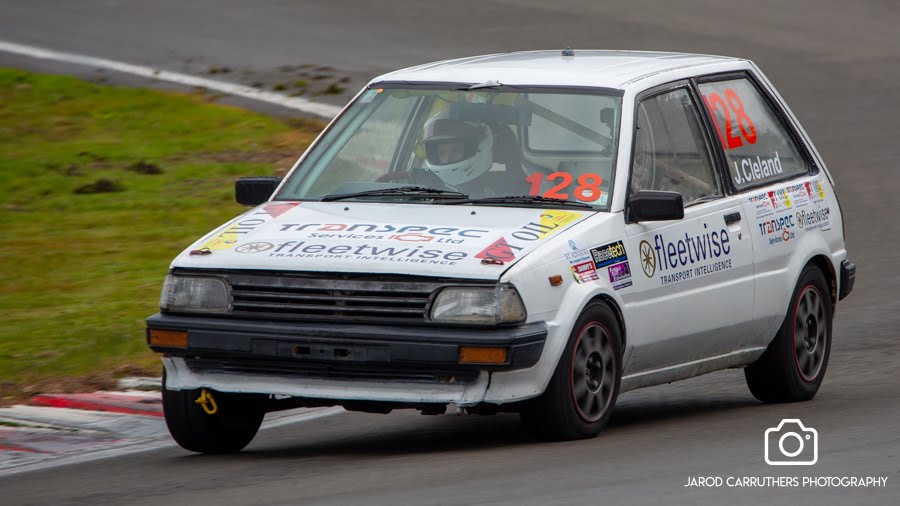 RS stands for 'Real Slow'. It is the entry-level class with a discounted entry fee. The minimum lap time of 1 minute 30 seconds which represents an average speed of 121km/h. It is where the hatchback Starlets, Corollas, Civics and Sentra's race, with the occasional HQ, Commodore or Falcon adding to the mix.
SF Cup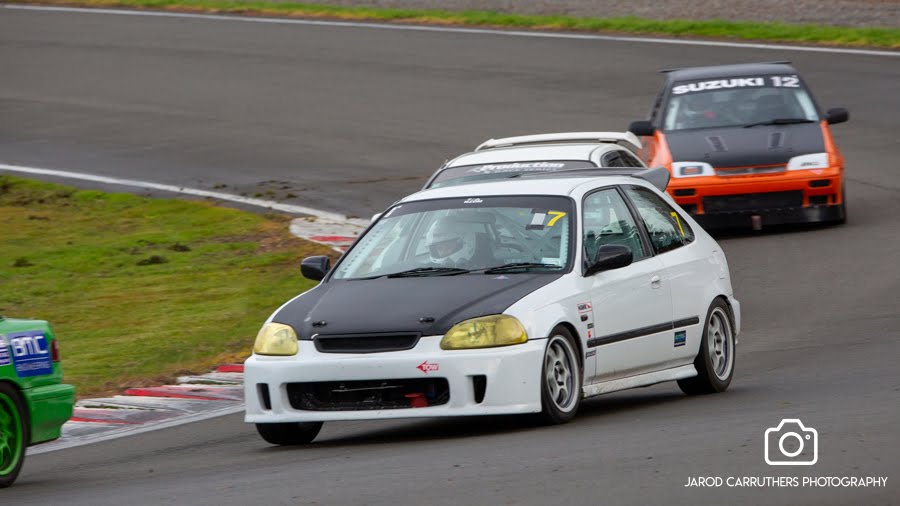 SF stands for 'Slightly Faster'. The target lap time is 1 minute 25 seconds. This is where the faster RS Cuppers graduate to as they get more seat time and improve their cars. VTEC Civics and Intregras, 20 Valve Truenos and Levins, the odd Volvo or 300ZX give this group plenty of variety.
IB Cup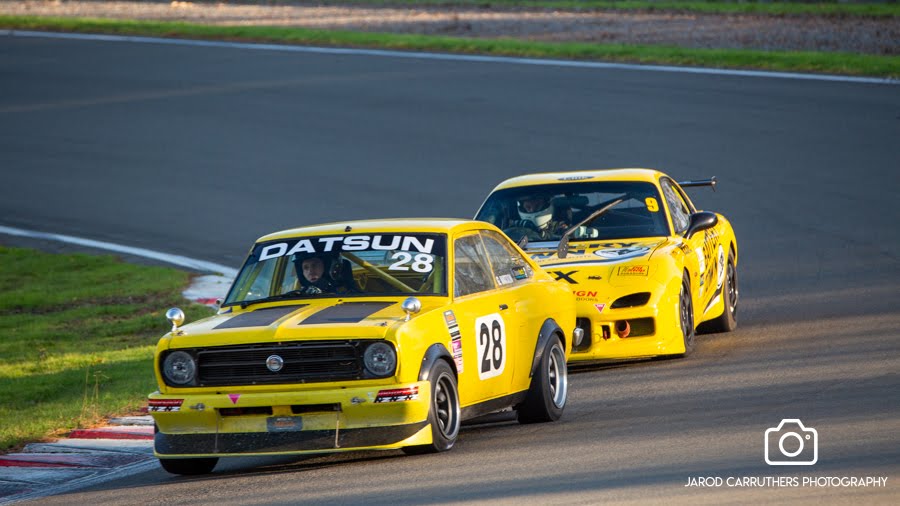 IB stands for 'In Between'. Break-out time is 1 minute 20 seconds or an average speed of 136km/h. These cars are starting to get serious, with competitors making more performance modifications for more speed. These are all purpose-built race cars
GT Cup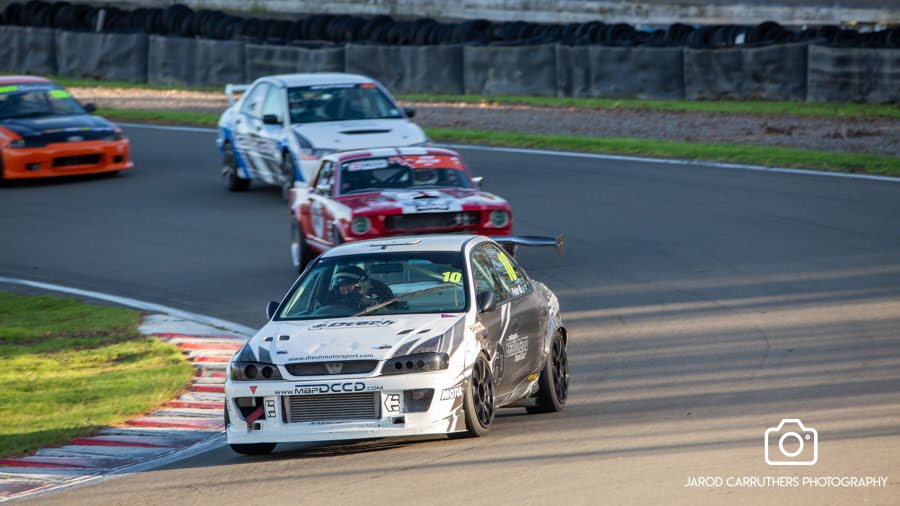 Split into two groups GT-A and GT-B. This is the fastest grid, with no lap-time restriction for GT-A. The break-out time for GT-B is 1 minute 15 seconds or an average speed of 145km/h. These cars are near the top of their development
MX5RacingNZ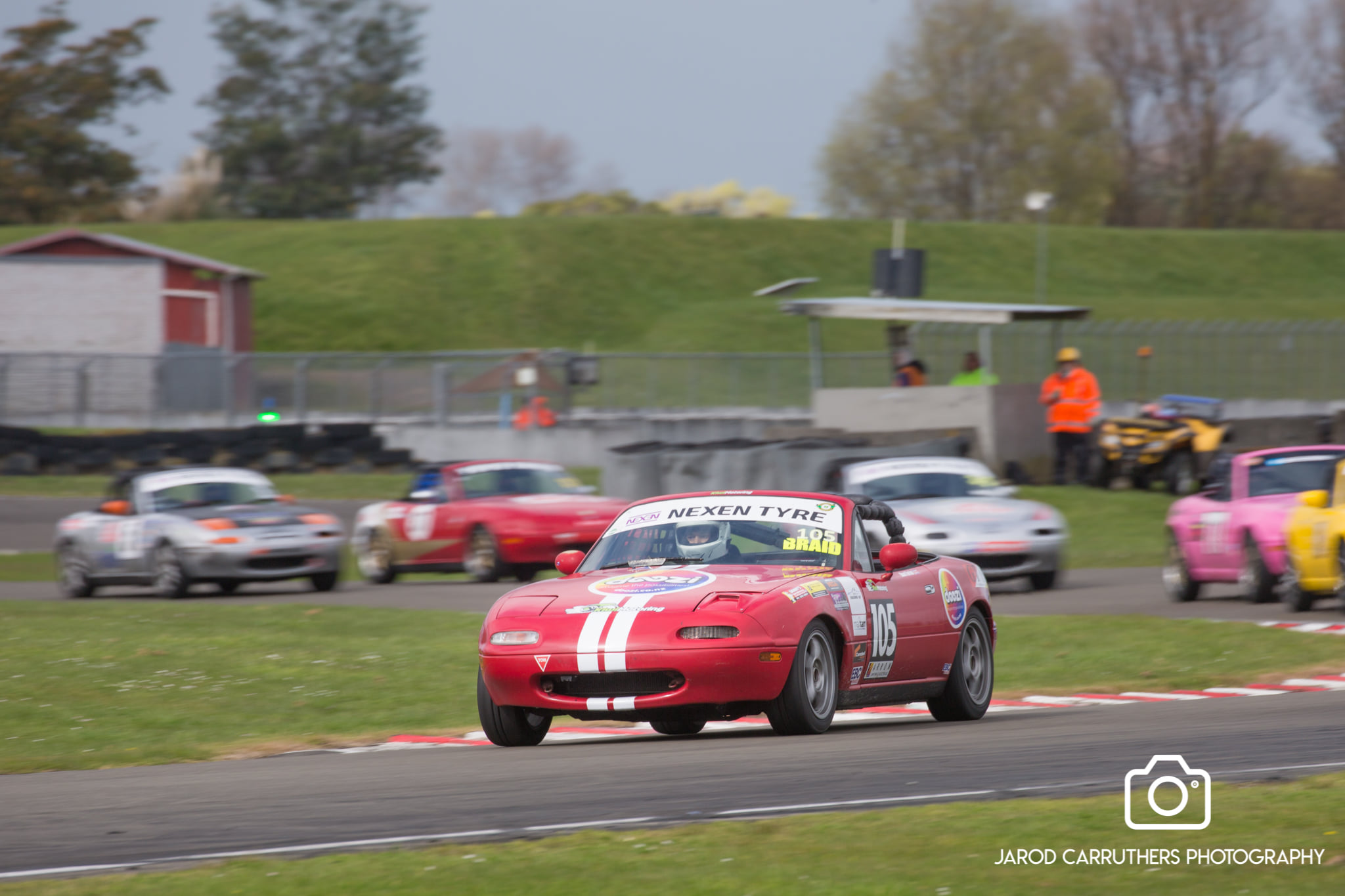 The MX5 class provides great value for money, competitive racing.  They are NA or Mark 1 basic production cars with restricted modifications; they can be fitted with upgraded coil-over suspension, race seats, a roll cage, upgraded brake pads, Hankook control tyres and not much else. This is a driver's class where close racing is guaranteed at a low cost.
MX5RacingNZ runs separate winter and summer series for the MX5 Cup. The four winter rounds are held at Manfeild: Circuit Chris Amon.
2023 MX5 Cup Winter Series MX5RacingNZ Series Rules UPDATED HERE
GDM Classics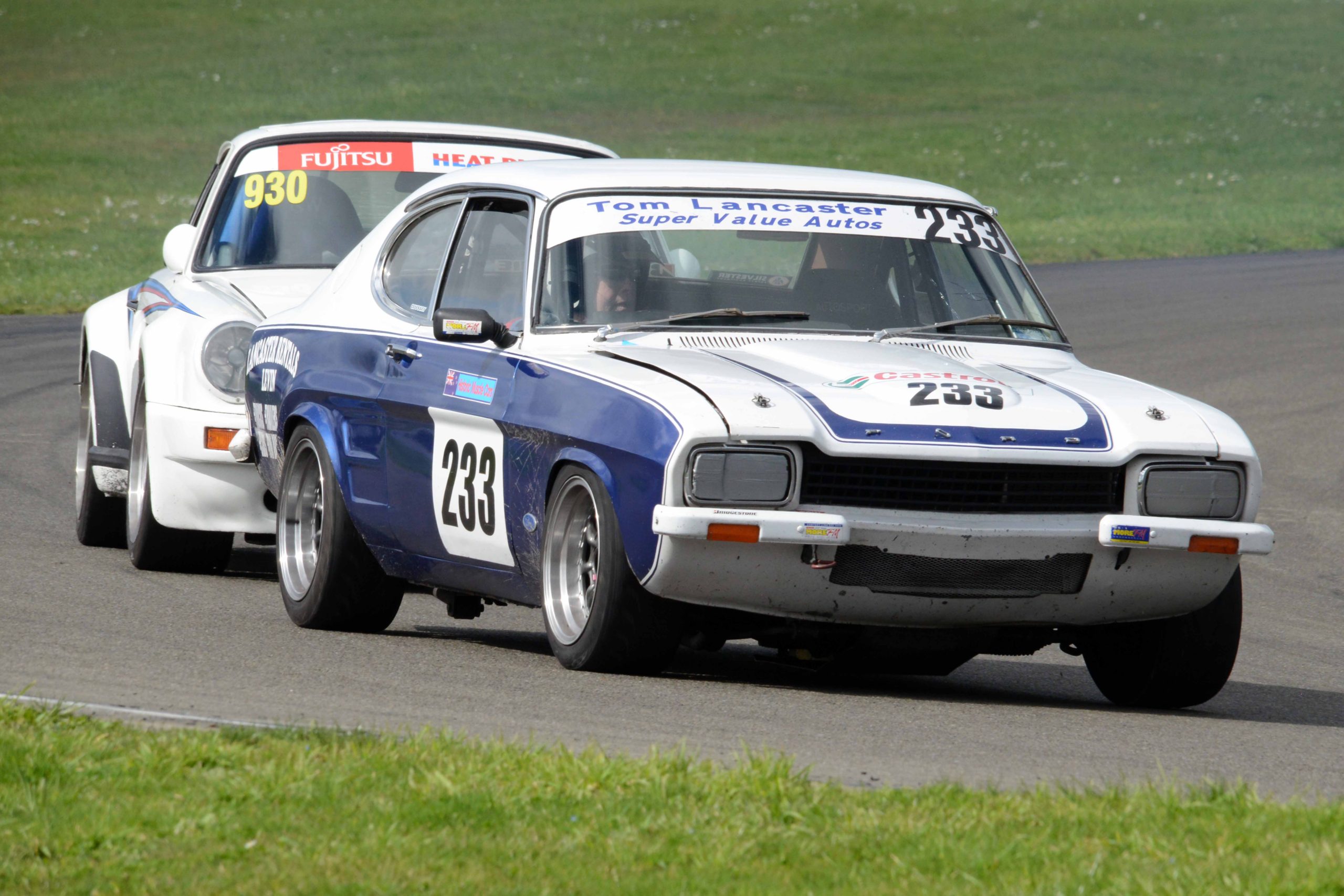 This is an invitation class or Classic Saloons and GTs manufactured before 31 December 1993. The series is designed to promote close, clean racing in well-presented Classic Cars that the public can relate to.
Read the 2023 GDM Classics UPDATED Rules HERE
| Race Class | Coordinator | Email | Website | Vehicle Cost (Approx) |
| --- | --- | --- | --- | --- |
| RS Cup | Jeff Braid | info@manawatucarclub.org.nz | www.manawatucarclub.org.nz | $2,000+ |
| SF Cup | Jeff Braid | info@manawatucarclub.org.nz | www.manawatucarclub.org.nz | $5,000+ |
| IB Cup | Jeff Braid | info@manawatucarclub.org.nz | www.manawatucarclub.org.nz | $9,000+ |
| GT Cup | Jeff Braid | info@manawatucarclub.org.nz | www.manawatucarclub.org.nz | $15,000+ |
| Formula First | Stephanie Harris | info@formulafirst.co.nz | http://www.formulafirst.co.nz/ | $8,000+ |
| MX5 Racing | Jerry Hoskins | jerryhoskins007@gmail.com | https://www.facebook.com/MX5RNZ/ | $6,000+ |
| GDM Classics | Layton Hammond | vena.layton@xtra.co.nz | www.manawatucarclub.org.nz | $7000+ |
| | | | | |
| | | | | |