MITRE 10 MEGA SUMMER SERIES: ROUND 1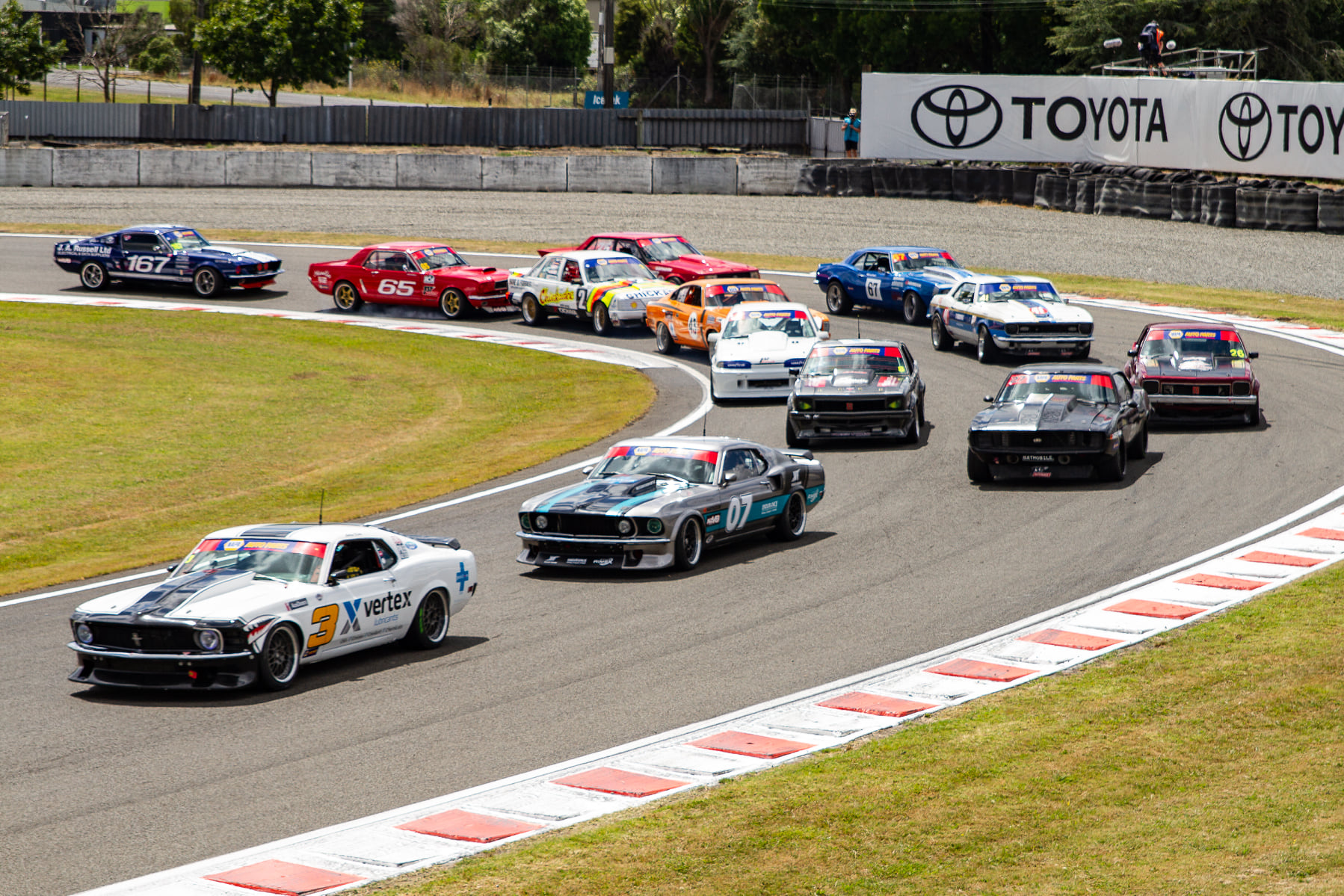 Saturday 2nd and Sunday 3rd December 2023
Central Muscle Cars
North Island Formula Ford Series
HiQ Formula First Championship
Pre-65/ Super Mini Series
Manawatu Car Club Classes – One-day Sunday
GT Cup
IB Cup
SF Cup
RS Cup
More info HERE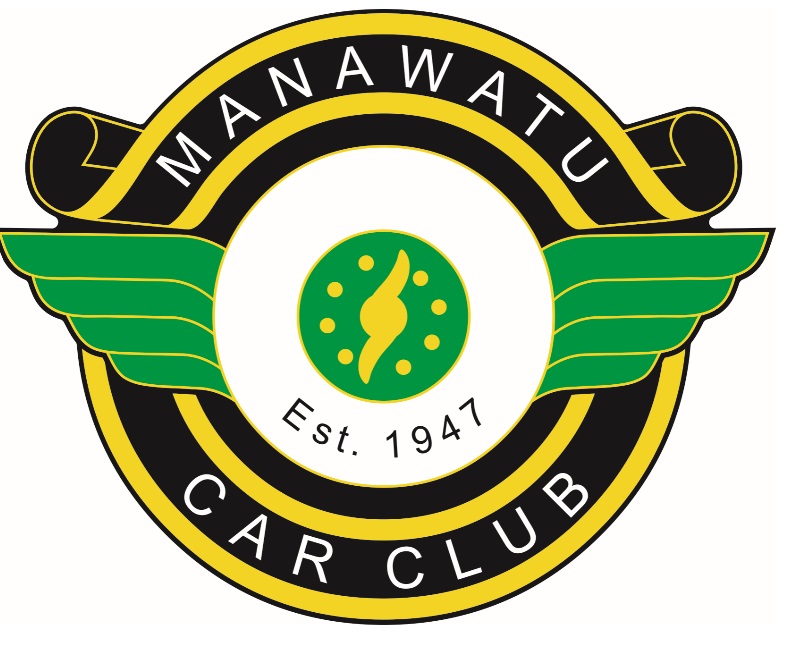 Welcome to the Manawatu Car Club, one of New Zealand's original and oldest Car Clubs.
We are a social bunch, with a competitive spirit and a love of motorsport that make us arguably the most welcoming and fun Car Club to be a member of anywhere in the country.  We have over 450 members and we continue to grow.  Our members span all age groups, motorsport disciplines and experience levels.
If you want to join the club, click HERE
Most of our events take place at our home track, Manfeild: Circuit Chris Amon, in the town of Feilding, 15 minutes from Palmerston North. We run championship, national and clubmans race meetings, circuit sprints, autocrosses, motorkhanas, bent sprints, gravel sprints, hillclimbs and the occasional night trial.
Our amazing group of volunteers run these events with such a high level of professionalism, efficiency and friendliness we consistently rank as a first choice host for national and local motor racing events.
We enjoy getting together at numerous and varied, well-run events that cater to all skill and experience levels, and all types of vehicles.
So have a good look around our website, and when you're done, we'll see you at our next event, be it social or competitive!