When:
09/10/2021 @ 8:00 am – 5:00 pm
2021-10-09T08:00:00+13:00
2021-10-09T17:00:00+13:00
Where:
Manfeild Back Track
120 Kawakawa Road
Feilding
Learn new drifting skills in the cone zones on the back track at Manfeild.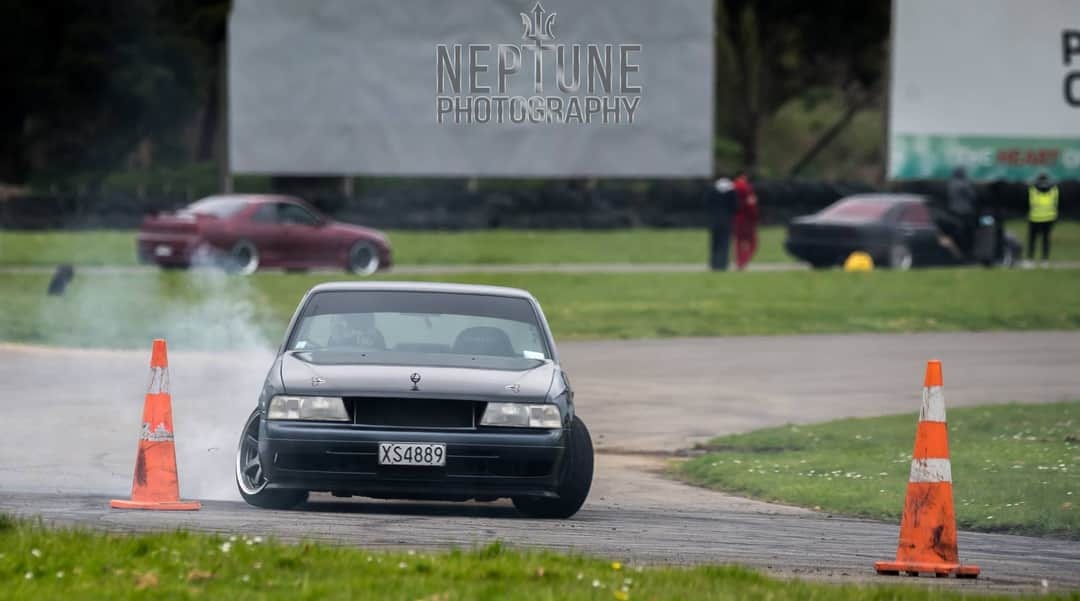 Experienced drift tutors will help you get sideways!
Includes cone work sections and instruction.
Discount for Manawatu Car Club members.
Places are limited. 

TO ENTER
There are three steps to entering and getting out on the track:
On event day:  Attend scrutineering to have your car checked
On event day:  Attend documentation to show your Documents
– Club membership
– Civil driver licence
This tutoring day is intended for road and track vehicles meeting Manawatu Car Club scrutineering requirements.
SAFETY WEAR
– Helmet
– Overalls (100% cotton fire retardant with under garments or SFI/FIA approved race suit)
– Approved footwear
EXTERIOR
– Wheel nuts (ALL)
– Exhaust secure
– No exhausts out the bonnet – exhausts must be vented beyond the mid-point of the vehicles wheelbase.
– Bonnet pins (if not using factory latch)
ENGINE BAY
– NO fluid leaks PLEASE CHECK
– Oil catch can / Overflow (if not factory)
– Battery secure (4x 8mm bolts if not factory,)
– Insulated battery terminals
INTERIOR
– Seats secure (4x bolts)
– Seatbelts / Harnesses (in date)
– Brakes (solid pedal)
– Door cards
– Batteries must be mounted using 4 x M8 bolts securing battery to floor (not just bolted through the battery box)
– Non sealed batteries must be in a box and vented
SEALED CABIN/FIREWALL (no protruding holes on engine firewall)
– Fire extinguisher 1kg (CHECK GAUGE) and securely mounted
– Fuel cell / surge tank*
*IF YES ENSURE FULL REAR FIREWALL IS FITTED
ROLL CAGE
– Roll cages are not required
– If caged, it must be homologated
– Where a roll cage is fitted harnesses must be installed using correct mounting and plates
– Factory seat belts are required where a cage is not fitted
Any questions feel free to message Troy 0221978480