When:
19/08/2023 @ 7:30 am – 4:30 pm
2023-08-19T07:30:00+12:00
2023-08-19T16:30:00+12:00
Where:
Manfeild Back Track
120 Kawakawa Road
Feilding
BACK TRACK DRIFT TUTORING – Saturday 19th August 2023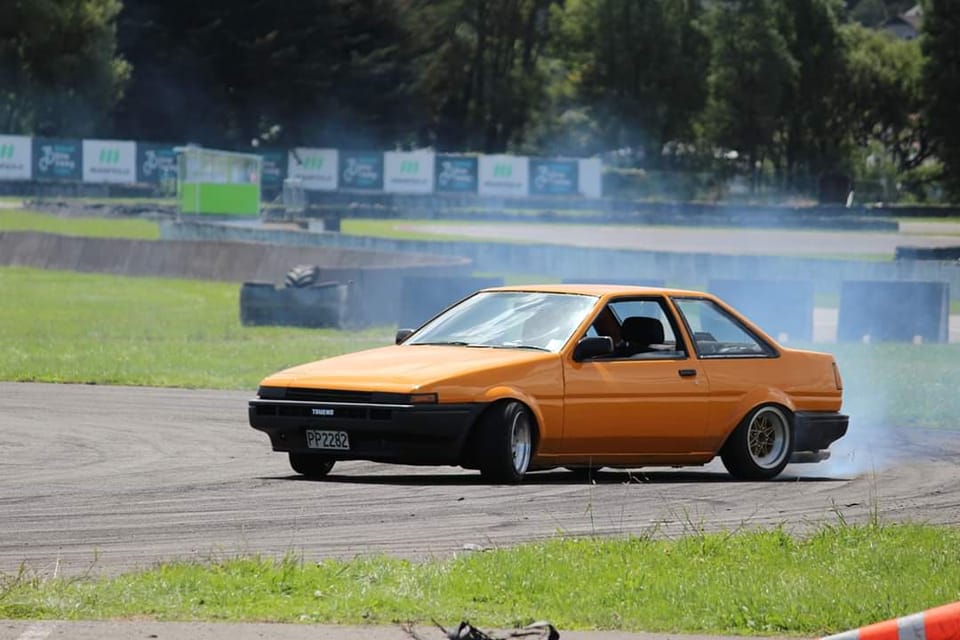 You asked for more backtrack, so here it is! Share and invite ya mates.. We'll put you guys in the same group so you can hang out and drift.
40 spots
$200 entry
$180 for MCC members
Annual MCC Membership $90.00 – Click to become a member HERE
ENTER HERE
4 drift short-section cone work with experienced tutors at each section. You'll get a couple of hours at each section on a rotation.
Big corners, small corners, u turns, find flow, and practice car control.
Gates open 7.30am. Scrutineering 7.30 till 8.45.
Drivers Briefing 8:45
Drifting from 9am to 4.30pm followed by a tidy-up..
Entry to the Back Track is via the driveway next to the Manawatu Car Club clubrooms, 120 Kawakawa Road, Feilding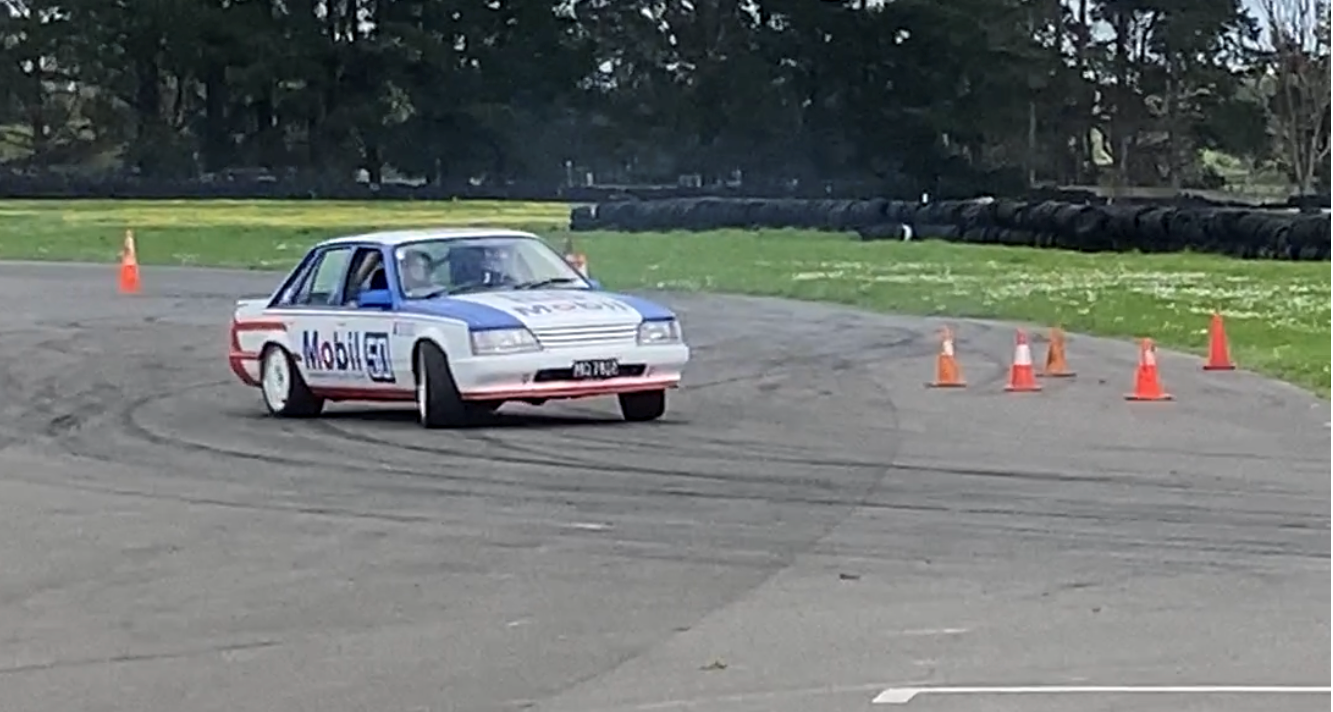 Learn and develop your drifting skills in the cone zones on the Back-Track at Manfeild.
Includes a variety of cone work sections and instruction by experienced drift competitors.
You will be put in groups and move from section-to-section during the day
Before race day:  Fill in the entry and pay online
On the day sign the indemnity form
On the day, line up on the track in your groups to have your car safety checked
This drift day is for vehicles meeting Manawatu Car Club safety scrutineering requirements.
Passengers ONLY in homologated-full-roll-caged cars with approved seats and harnesses. All passengers must sign the indemnity form
ROLL CAGE
– Roll cages are not compulsory
– If caged, it must be a Motorsport NZ homologated roll cage with logbook
– Where a roll cage is fitted harnesses must be installed using correct mounting and plates
– Factory seat belts can be used where a cage is not fitted
SAFETY WEAR
– Helmet in good condition
– Overalls in good condition (100% cotton or FR fire retardant with under garments or SFI/FIA approved race suit)
– Approved footwear, leather or race boots
– Gloves highly recommended
EXTERIOR
– Wheel nuts (ALL)
– Exhaust secure
– No exhausts out the bonnet – exhausts and wastegates must be vented beyond the mid-point of the vehicle's wheelbase.
– Bonnet pins (if not using factory latch)
ENGINE BAY
– NO fluid leaks PLEASE CHECK.
– Oil and water catch cans / overflow (if not factory)
– Battery secure (4x M6 bolts if not factory)
– Insulated battery terminals
INTERIOR
– Seats secure (4x bolts)
– Seatbelts / Harnesses (in date: SFI current to label expiry date, FIA label expiry date plus 5 years)
– Brakes (solid pedal)
– Door cards
– Batteries must be mounted using at least 4 x M6 bolts securing battery to floor (not just bolted through the battery box)
– Non sealed batteries must be in a box and vented outside the car
– SEALED CABIN/FIREWALL (no open holes through the engine bay firewall)
– Fire extinguisher 1kg with two metal straps (CHECK GAUGE) Securely mounted with 2 M6 bolts with large washers
– Fuel cell / surge tank? *IF YES ENSURE FULL SEALED REAR FIREWALL IS FITTED*
Any questions feel free to message Troy 0221978480